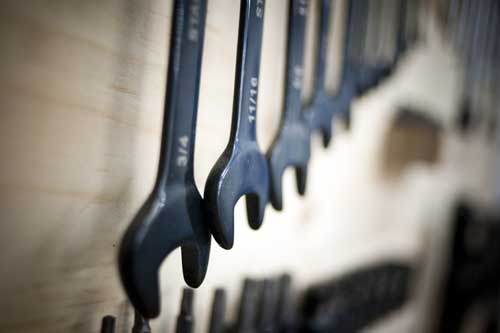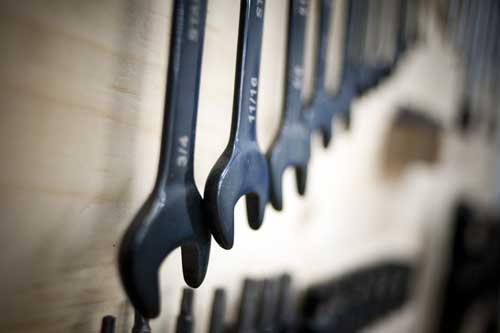 Since 2016
Ottawa's community motorcycle workshop
With the vision of having a shop for those that don't have their own space or equipment, DIY Moto was created. After years of visualizing the concept, founder Shawn Lehn put the wheels in motion to create the shop. Growing up alongside his father who's an automotive machinist, Shawn loved building and fixing the machine's he's owned, from snowmobiles, ATV's, dirt bikes, and motorcycles. It can be fun to do your own work, and often can be cheaper, so with this shop you have the ability to do it yourself without the limitations of not having the right tools, or enough space. Now in 2023, DIY MOTO INC is moving to a new location in preparation to expand the garage and further grow the DIY community here in Ottawa.
Not only can you come in to work on your motorcycle, but it's also a place where you can meet others with similar interests. You can come and relax on the couches, grab a cup of coffee, and just hang out and talk with other motorcyclists and see what sort of work they've got going on. You never know who you might meet, what you could learn, and the inspiration you'll get for your next project. 
become a member
we have a variety of membership options starting at only
$25*
*Monthly membership fee
Visit Us
coming
in 2023
Check back soon to find out more information on our new location and membership options!
Tues-Fri: 6pm – 10pm
Sat: 10am – 4pm
Sun: 10am – 4pm
Visit Us
coming soon to a new location for 2023
DIY Hours
Tues-Fri: 6pm – 10pm
Sat: 10am – 4pm
Sun: 10am – 4pm