in memory
of
geena Green
1952-2023
July 30th, 2023 the Ottawa motorcycle community lost one of our finest.
In conjunction with Geena's family, we are running a fundraiser for Geena's wife Carolyn.
Please click the link to read the story of Geena and her 1974 Ducati 750 Sport,
and to find out how to help support her family in this difficult time of transition.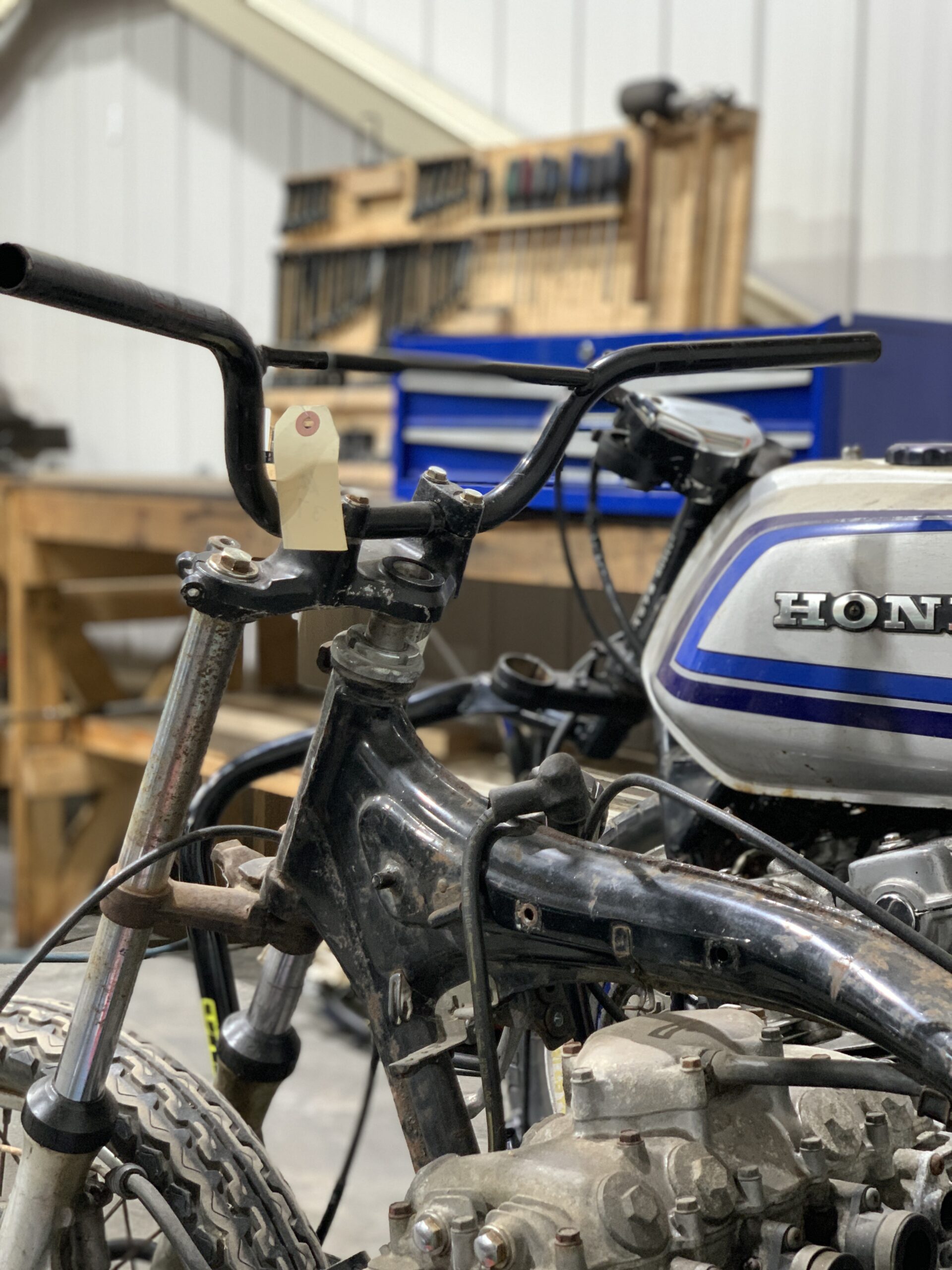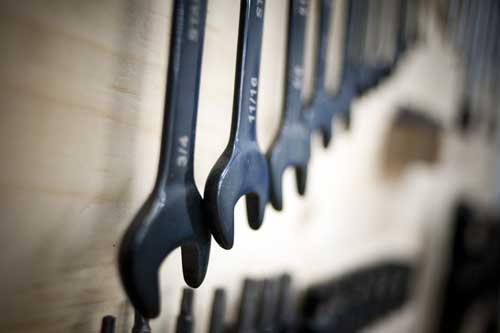 Since 2016
Ottawa's community motorcycle workshop
With the vision of having a shop for those that don't have their own space or equipment, DIY Moto was created. After years of visualizing the concept, founder Shawn Lehn put the wheels in motion to create the shop. Growing up alongside his father who's an automotive machinist, Shawn loved building and fixing the machine's he's owned, from snowmobiles, ATV's, dirt bikes, and motorcycles. It can be fun to do your own work, and often can be cheaper, so with this shop you have the ability to do it yourself without the limitations of not having the right tools, or enough space.
As of 2023, DIY Moto is under new ownership and at a new location in Ottawa's west end. Motomike Canada Inc. is proud to keep the DIY Moto tradition going, as well as being able to add a full line of motorcycle parts and accessories on-site, in addition to our vast inventory of NOS and Used OEM parts.
Our goal is to keep the community rolling, maintain the collaborative workspace under the spirit of which it was originally founded, and continue to expand the tools and equipment available for use by DIY Moto members.
Not only can you come in to work on your motorcycle, but it's also a place where you can meet others with similar interests. You can come and relax on the couches, grab a cup of coffee, and just hang out and talk with other motorcyclists and see what sort of work they've got going on. You never know who you might meet, what you could learn, and the inspiration you'll get for your next project. 
become a member
we have a variety of membership options starting at only
$25*
*Monthly membership fee
Visit Us
now
open
17 Fitzgerald Road, unit 101
in bells corners
Visit 
17 Fitzgerald Road
Unit 101
Nepean, ON
K2H 9G1
DIY Hours
Weds:  4pm - 8pm
Thurs:  4pm - 8pm
Fri: 3pm - 8pm
Sat: 10am - 4pm
Other Hours by Appt.
(contact us)