Wrench
Nights
(Learn a new skill!)
Non-Members
$15 / Session
(+ HST) 
All Membership Levels
$0 / Session
When?
1st Thusday of the month
6pm – 7pm (Q&A to follow)
What To Bring?
An open mind ready to learn
SNACKS and DRINKS included!
Wrench Night Schedule 2023
DIY Moto Wrench Nights are the perfect opportunity to expand your moto-knowledge. Lead by local motorcycle experts and technicians, each Wrench Night covers a different topic.
From basic maintenance, carburetor rebuilding, suspension maintenance, electrical theory and troubleshooting, engine and driveline repairs, there is sure to be a topic we cover that will give you the confidence to dive elbows-deep into your own project or overdue maintenance job.
Wrench Nights run the first Thursday of each month, from May until November. Snacks and Drinks included.
Come learn a new skill, hang out with like-minded individuals, and support the motorcycle community!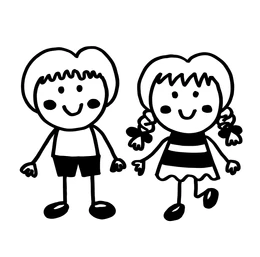 May 4th – Spring General Maintenance
June 1st – Electrical System Basics and Troubleshooting
July 6th – Carburetor Cleaning, Maintenance and Setup
August 3rd – Motorcycle Suspension Maintenance and Tuning

September 7th – Driveline Maintenance (chain,belt,shaft)

CANCELLED

October 5th – Valves: How to Check and Adjust 

CANCELLED
November 2nd – Winter Storage Prep and Maintenance
Visit 
17 Fitzgerald Road
Unit 101
Nepean, ON
K2H 9G1
DIY Hours
Weds:  4pm - 8pm
Thurs:  4pm - 8pm
Fri: 3pm - 8pm
Sat: 10am - 4pm
Other Hours by Appt.
(contact us)