the moto socialite
(Hang and Sustain)
Parts Discount
5% off MSRP
Maybe you already have a place to wrench; Maybe you are just curious and want to hang out and support Ottawa's moto-community.  Stay in-the-know, come to wrench nights and other events, and have access to our wash bay and air hose at no cost. 
Parts discounted at 5% off MSRP and Winter Storage discounted to $200 for the season.
Your membership helps the community by helping us add to our tool and equipment offerings, and allowing us to offer more wrench nights and info sessions throughout the season.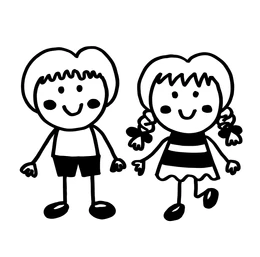 In-Season Monthly Dues

 

$25
Wrench Nights

 

Included
Air hose & Wash Access

 

Anytime
Parts Discount

 

5%
Winter Storage

 

$200
—
The Joy Rider
No Commitment
$40/Hr
—
The Commuter
Frequent User
$100/Mo + $20/HR
—
The Wrench Monkey
Unlimited Wrenchin'
$300/mo all inclusive
Visit 
17 Fitzgerald Road
Unit 101
Nepean, ON
K2H 9G1
DIY Hours
Weds:  4pm - 8pm
Thurs:  4pm - 8pm
Fri: 3pm - 8pm
Sat: 10am - 4pm
Other Hours by Appt.
(contact us)